Vintage Colonge: Eternity
Twitter Feed: My Classics!!
Free Streaming: Local Lib
Free Streaming: Snag Films
Free Streaming: Film Rise
Monthly Archives:
April 2009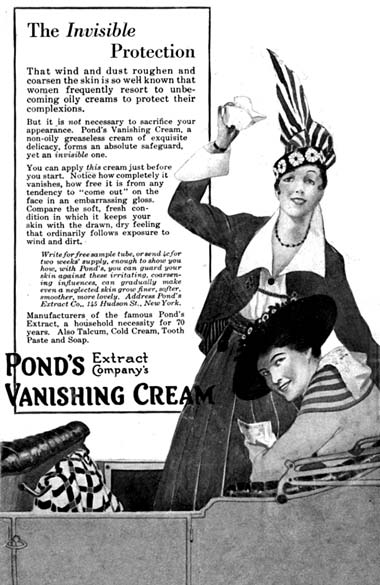 GD Star Rating
loading...
Do you remember the Simon game? I remember having one as a kid and it was a lot of fun. It was basically a memory game using colors and sounds. The key objective was to remember all the sounds that corresponded to the color (or vise versa). The more sounds/colors, the harder it becomes. Try the new hand Simon Hand Held
GD Star Rating
loading...