ShadesOfSepia.com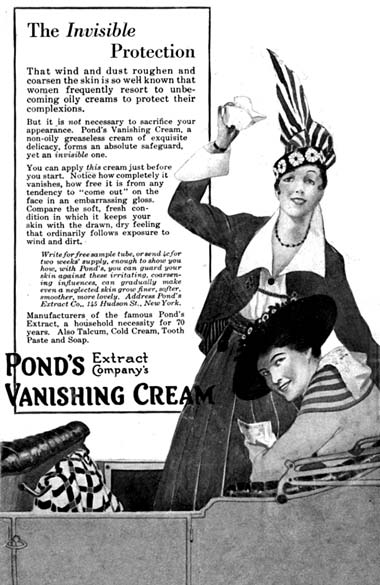 Do you remember the Simon game? I remember having one as a kid and it was a lot of fun. It was basically a memory game using colors and sounds. The key objective was to remember all the sounds that corresponded to the color (or vise versa). The more sounds/colors, the harder it becomes. Try the new hand Simon Hand Held
I absolutely love this group. Shalamar  consisted of 3 people; Jody Watley, Jeffrey Daniel (later on Miki Free), and Howard Hewett. Some of their biggest hits were, "Second Time Around", "dancing in the streets", "A night to remember", "full of fire", and more. They have taken on the pop/rock era by storm in the 80's. Check out their stuff on itunes.
Too my understanding, they all went solo. Jody Watly has done more dance music, and Howard Hewett has gone on to do gospel. Although I'm not sure what has happend to Miki Free & Jeffrey Danial. I am assume they is/was working in the background, song writing etc.,
Duke Hair products has been around for years. I remember using it as a child. Duke really became popular when guys start putting waves in their hair. Once you've seen a guy with a Doo Rag on his head, chances are, he was using a Duke product. I loved their fragrances. The only thing about this product was that, if your hair was too long, you could not use the wax like cream.
© 2009
Albinia Jones, was a wonderful and, talented female blues singer, of the 1940's era. I had a very difficult time trying to find research material on this artist. Very little is written about her; she is almost forgotten about. This woman had a voice like no other. When she sings, she means what she sings. It's almost as the she is talking to you directly, when you hear her music. She has performed a few songs with the great Dizzy Gillespie. She was a featured performer on an album called "Evil Gal Blues". Which I can't seem to find either. I guess it is out of print most likely. You can download her song called, "Give it up daddy", FREE Click here – Albinia Jones – mp3
Podcast: Play in new window | Download (3.0MB)
Subscribe: Apple Podcasts | Android | RSS